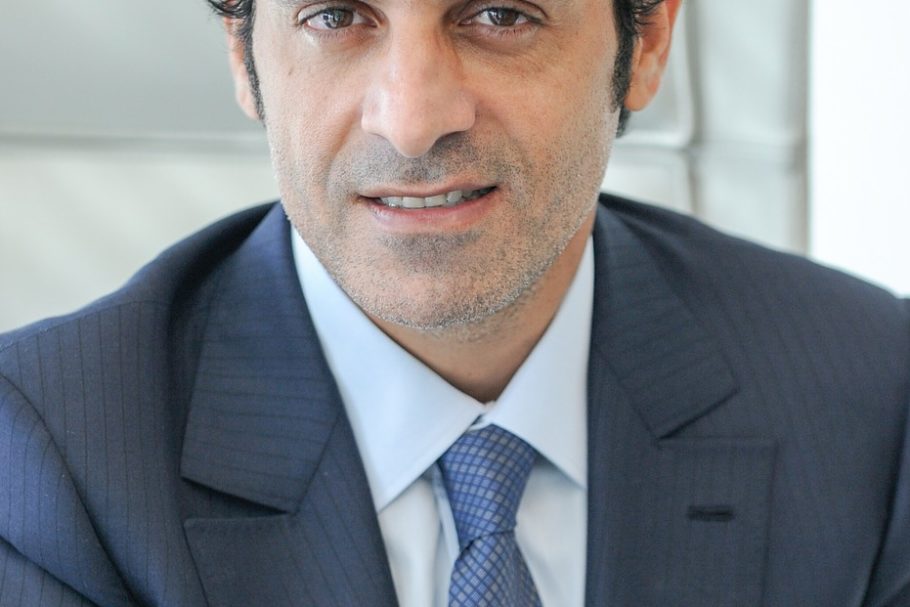 7 Great Art Galleries in Britain
Britain has many art galleries exhibits which span across the entire country. However there are a rare few out of hundreds of galleries in the country that stand out about the rest. Here are seven of the top or most impressive great art galleries in Britain.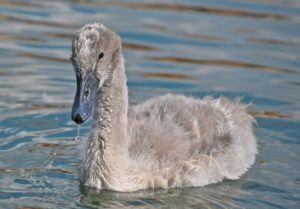 Tate Liverpool is a very popular art gallery located in Britain. Holding the most modern and contemporary art outside of London goes to the art gallery. As seen at http://www.britainsfinest.co.uk/museums/museums.cfm/searchazref/80001109TATA the gallery holds a Tate collection which cannot be matched by any other gallery or museum inbred world. Opening in 1988 Tate Liverpool is nearing its third decade of existence and appreciation to artists everywhere.
If you're in search for a more interactive experience while visiting an art gallery the Mercer Art Gallery is the place to go. They have over 2000 pieces if artwork hidden in this ancient gem. The term ancient is used because Mercer Art Gallery was actually built back in 1806, over two centuries ago! To get a brief description of the beautiful structure you can search http://www.britainsfinest.co.uk/museums/museums.cfm/searchazref/80001340MERB for more information. Located in Harrogate the Mercer Art Gallery is one of the most interesting galleries to visit In the entire country or continent of Europe. This is because of the two things one being the great history of the landscape itself. Being over 200 years old brings not just artist but archaeologist, historians, locals, tourists etc. to stand where many before them have. With this being said Mercer Art gallery has another delightful treat for every guest who pays the fair price of admission. Tours are available for any age range to witness and explore places in the art world only few will have the opportunity to visit.
Imperial War Museum located in North Manchester are for artist and historians who love history as well as the military. The fortress holds many clues and works dedicated to war. The building itself actually reflects shards of destruction as if it's a post war location. Imperial War Museum is truly a sight to behold as it displays what it supposed to and more from within and outside the masterpiece. Being built in 2002 imperial War Museum is far more modern than more of its traditional counterparts. Some see this as a flaw however many see it is as a benefit for the technological advances within the Museum ad well as opening more newer historical museums for the future generations to come.
Compton Verney is another of Britain's top great art museums or galleries currently open. Spreading over 120 acres of the land the gallery definitely has enough space for hundreds or even thousands of guests. As stated on the website http://www.britainsfinest.co.uk/museums/museums.cfm/searchazref/80001320COMA giving information on Compton Verney the exquisite gallery holds works which dates back many millennia. With some of the oldest works to be as far as 1450 Compton Verney definitely golds priceless paintings within its walls. Artist who enjoy Neapolitan art and Germanic paintings are urged to visit this fantastic location. The paintings are masterpieces which will bring memories of a lifetime once seeing them in person.
The oldest public gallery in Britain goes to Dulwich Picture Gallery which was opened in 1817 and two centuries later still remains alive and well. Ian Leaf Britain Guide states that this is one of the greatest museums in the world. Flourishing with many more tourist than it did in the 19th and 20th century Dulwich Picture Gallery now holds open visits at least five days a week and is very affordable for locals and tourists alike. More information can be found at http://www.britainsfinest.co.uk/museums/museums.cfm/searchazref/80001052DULA to see complete directions and what to expect.
Wallace Collection located in Manchester is the home of the famous "Laughing Cavalier". Being rare for one of the few museum to hold both modern and older works the Wallace Collection is a very special gallery as well.