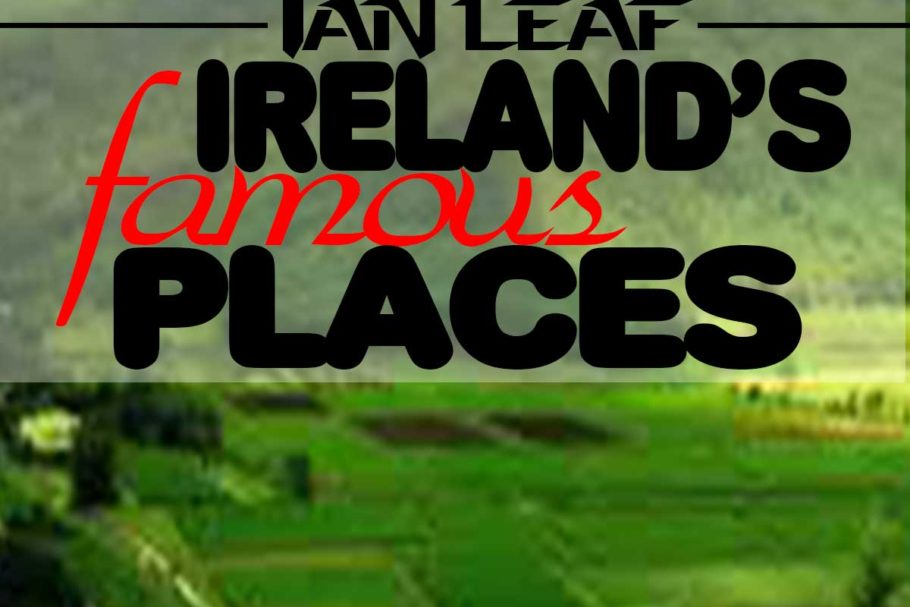 Exciting Ireland Art Museums
The National Gallery of Ireland is one of the most popular art galleries to visit. There are free public lectures for visitors who come on Tuesdays starting at 10:30 in the mornings and on Sundays at three in the afternoon. Those who have paintings in their possession that they would like to have appraised can request this service from the curator. They will also appraise prints and drawings. This takes place in the Gallery from ten in the morning to noon on the first Thursday of the month with the exception of August and January. Data collection services are also available to those who are interested by connecting with the Gallery's research department.
The Irish Museum of Modern Art was founded by the Government of Ireland in 1990. It was once the Dublin Metropolitan Gallery of Modern Art, which was founded originally in 1875 by Sir Hugh Lane. This is a museum that attracts those who are aficionados of abstract art which is not the same as contemporary and modern art. Contemporary Art is also on display at this museum. Visual arts are the main medium of art expression. The fostering and nurturing of this type of art and its appreciation is the mission of this museum. This museum is located and hosted in the Royal Hospital Kilmainham in West Dublin. The building itself is of the period in 17th century architecture in Ireland. It was restored by the Government of Ireland in 1984.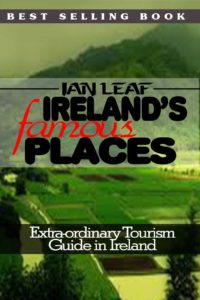 The National Museum of Ireland was founded in 1890. This is the center of major culture in the center of Dublin. There is a very central focus on Irish Art and the legacy and historical path of Irish Art, Artist and culture. The Celtic Culture is also on display through art as well. Many visitors flock to this location for exposure to history and archeology in Ireland. Prehistoric Ireland with metalwork is on display along with Celtic gold craftsmanship, masterpieces, illuminated religious manuscripts and valuable artifacts and treasures from the church during the medieval period. The Age of the Vikings is also depicted by artifacts. There are other cultures on display as well with items from Ancient Rome and Egypt.
The Hugh Lane Gallery is another great art exhibit that is a permanent collection of art works that were donated by the founder, Sir Hugh Lane with more than 2,000 pieces. There are favorite artist's works such as the great French Impressionists, Monet, Renoir, Corot, Manet, Millet, Degas, Puvis de Chavannes and others. From the Irish artists there are works from Frank O'Mara, Roderic O'Connor, Walter Osborne, and John Lavery. Lane also has many English artist masterpieces such as Albert Moore, John Everett Millais and Burne-Jones. These represent the body of works of the Victorian period .
The National Self-Portrait Collection of Ireland is one of the original 'selfie' galleries with actual works of artists that did their own self portraits. On display at the University of Limerick, these permanent displays can be viewed by the public with more than 400 self portraits from Irish born artists. As invitations continue to go out to the Irish art and general community, more and more of these types of portraits are accepted into the collection. They cover several centuries of time and life. The majority of these are from the 20th and 19th centuries. These fine works of self portrait art have been gathered into two volumes of books for those who wish to see them and cannot come to Ireland to see them personally. There are artists in these pages of all ages, from boys, girls, ladies and gentlemen.
The Dublin Gallery of Photography is one for viewing fine art photography and was founded in 1978. Another popular art museum is the RHA Gallagher Gallery which houses some of Ireland's finest paintings and sculptures.